Our Managers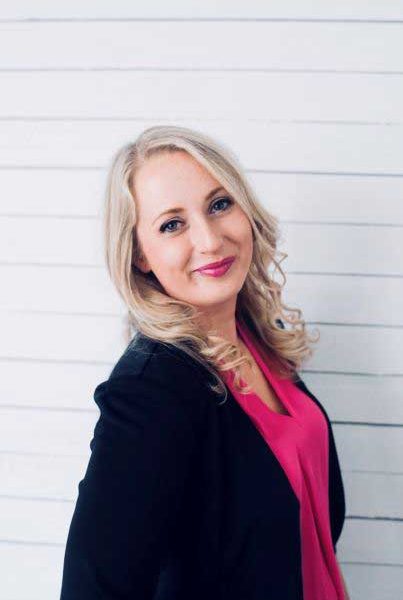 Samantha Wallis
Property Management Director
Samantha grew up in a real estate oriented family. She started working in the real estate field at a very young age and began focusing on property management in 2009. She is an award-winning Realtor. Samantha is a single mother to a beautiful little girl, three dogs and absolutely loves being a Realtor and Property Manager.
M.O.R.E (Masters of Real Estate) Club Member: 2022, 2021, 2020, 2019
Salt Lake Board of Realtors Association Member
Good Landlord Licensed
Executive Club Member: 2018, 2016 & 2015
Sales Achievement Award: 2017, 2014 & 2013
Phone: 801-850-5673 ext 2
To Schedule a Meeting:
https://www.calendly.com/samanthawallis 
Email Samantha
Camille Campbell
Property Management Assistant
Camille is new to the real estate world, but no stranger to customer service. She is actively working on attaining her real estate license so she can transform her hobby of looking at the market into her career. Camille truly cares about helping people find a home that is a good fit!
She married her best friend and has 3 incredible young boys. She has lived the majority of her life in Utah, but recently lived near Seattle and loves the PNW but knows that Utah is home. Camille strives to make sure tenants and owners are treated fairly and with respect, and has compassion and understanding that makes her a great fit on our team!
Phone: 801-850-5673 ext 1